JUDINESAINTGERARD
WBFF PRO FITNESS ATHLETE | FITNESS PERSONALITY | MoDEL | coach
I'll change how you think about fitness.
I am Judine St. Gerard: a New York City based World Beauty Fitness & Fashion (WBFF) professional fitness athlete, model, fitness coach/consultant, social media fitness personality, and a M.S. candidate in NYU Steinhardt's Nutrition and Dietetics Program.
In 2009, I decided to take matters into my own hands and live life on my own terms. So I dropped out of the Ivy League (Columbia University) and transferred to Wellesley College in Massachusetts. This decision began my journey of self-determination and self-exploration and led me to uncovering my passion for fitness.
Since graduating from Wellesley, fitness has been integral to my personal growth and development: it's my life. So, it follows logically that it is now my career. My mission is to make fitness accessible to everyone by being a living example, teaching from my own raw experiences, and meeting the needs of my clients and followers.
My commitment to you is to change how you think about health and fitness: what it looks, feels and tastes like. I will help you discover your own version of fit: a healthy and active lifestyle that will prepare you for true self-fulfillment, happiness, and longevity!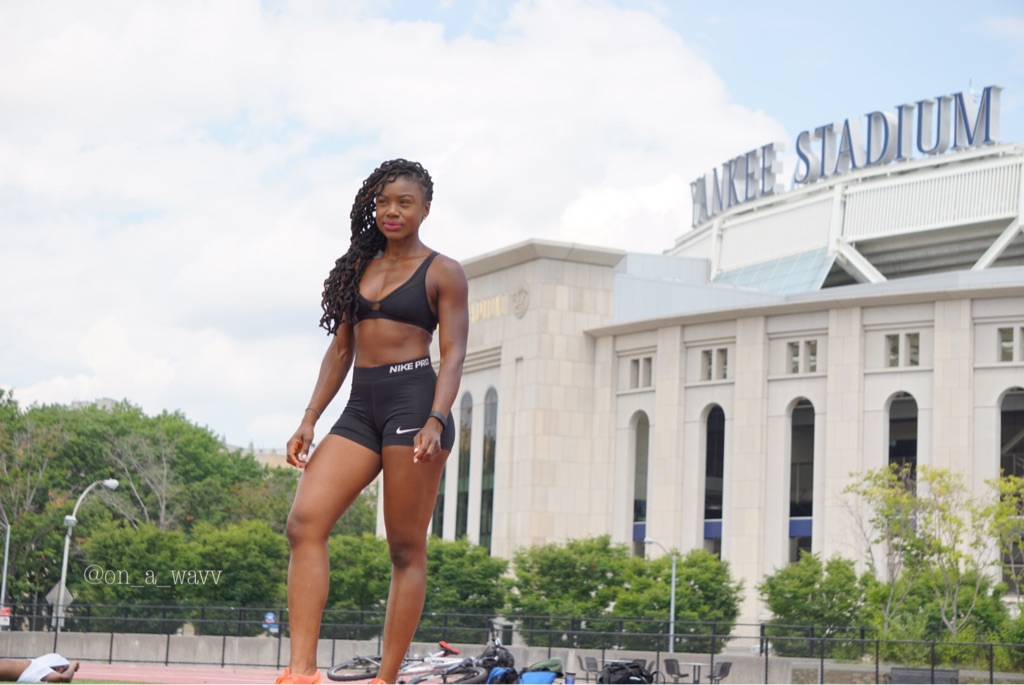 TRAINWITHJUDINE
Want to train with me? Here are your options!
ONLINE TRAINING
No matter where you are in the world, you can find your version of fit with me, virtually, with a customized training and/or meal plan!
IN-PERSON TRAINING
Located in NYC and looking for a fun but challenging workout? Schedule a session with me!
SEND ME A MESSAGE!
Questions? Looking for training? Looking to partner with me? Hit me up, I'd love to hear from you!
Please complete the form below